Mrs. MaryAnn Tracy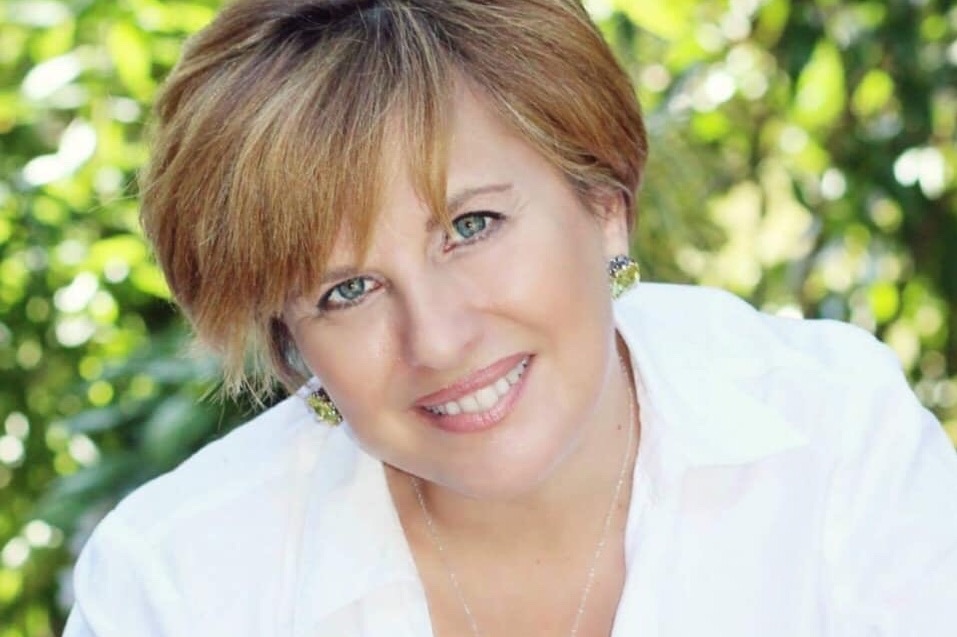 Mrs. MaryAnn Tracy
June 29, 1964 – July 9, 2019
MaryAnn Tracy, a homemaker and longtime resident of Naples, Fl. died peacefully in her home on July 9, 2019 at the age of 55.
MaryAnn is survived by her husband, George Tracy; her children, Tony and Madison Tracy; her mother, Annette; and 3 sisters Martha, Rebecca and Laura.
MaryAnn was born in Mount Clemens, Michigan on June 29, 1964 to Annette and Herman Lesniewski. She graduated from Chippewa Valley High school and then attended Macomb Community College. She then went on to participate with Michigan Panthers Dance Squad.
On March 14,1992, she married George. MaryAnn was a devoted mother and Artist. She volunteered as a Girl Scout leader and loved holding painting parties.
She will be deeply missed by her friends, family, and all who knew her.
Funeral services are scheduled for 2 pm on July 26, 2019 at St. Williams Catholic Church on Seagate Drive in Naples, with visitation one hour prior, at 1:00pm. Father Lukka will officiate the Mass.
In lieu of flowers donations and condolences may be offered on the GoFundMe page, MaryAnn Lesniewski Tracy
Condolence