Burials can be immediate, graveside, or traditional
Whether choosing mausoleum entombment or earth interment, burial is special for many people. For generations, families have been choosing this form of tribute for themselves and their loved ones. We work with local cemeteries, as well as State and National Veterans Cemeteries, in order to ensure a proper burial for families choosing this option.
There are four fundamental segments to consider when desiring burial: choosing embalming, picking a casket, deciding on a cemetery, and planning a service that best represents the individual. As you can imagine, each of these segments have numerous choices and abundant combinations. Our directors are able to explain those options, answer your questions, and help you make the choices that best meet your needs.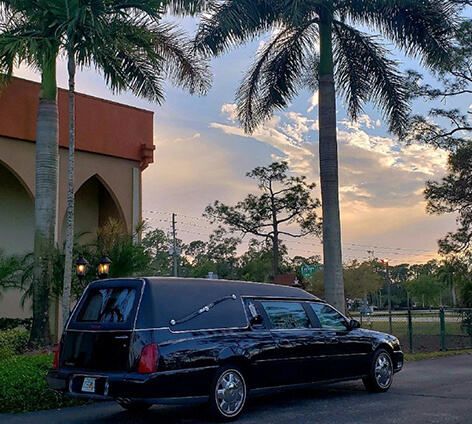 Burial is a time-tested option that has helped families pay tribute to the life, love, and work of a person. Working with our funeral directors, you can ensure that your loved one's wishes are honored and their service is as personal to them as their impact was to you.
For further details, please give us a call at 239-775-4255