Pre Planning Funerals in Naples, FL
Serving Naples, Marco Island, and Surrounding Areas
Pre-planning your funeral should be a natural part of life because it provides you with time to make end-of-life decisions in a calm and rational atmosphere. If you don't know how to start pre-planning for your funeral, contact our caring staff at Naples Funeral Home at 239-775-4255. We look forward to helping you.
Why Should I Plan Ahead?
Pre-planning is a matter of taking the time to think about – and record – your end-of-life wishes. It's a thoughtful gesture to those you love, and a way to let go of anxieties about the future. Once completed, you can relax knowing that your plans are in the hands of reliable friends or family.
It's All About Taking Control
Pre-planning is all about ensuring that your wishes are known, so they can be acted upon when the time comes. Making the commitment to planning ahead:
Is easy. There's no health questionnaire or physical exam required. Absolutely anyone can make a pre-plan, and there is no waiting for return documents. The plan is completed, and put on-file in our office.
Clearly spells out your wishes so that your family members don't have to guess or wonder if they're making the right decisions on your behalf.
Can protect your family from inflation. Your expenses can be covered when you need them to be, through a pre-payment plan.
Does Pre-planning Require Pre-payment?
The simple answer is: No. You have a couple of options. You can put a plan on paper by simply recording your wishes, filing it with our office, and leaving it for your family to review and pay for when the time of your passing comes.
Or, you can protect you and your family from inflation by pre-funding your plan. This ensures your expenses will be covered when you need them to be. /you can pay for everything all at once; or, you can make monthly payments for a year or two.
When you choose to pre-fund your final arrangements, your money is put in a state-approved trust account. After your pre-planned arrangements are paid in-full, our price is guaranteed. You will never have to pay more for the services that you have already paid for.
Why Pre-Plan with Naples Funeral Home?
By pre-planning with us, you can be assured that your final wishes are known. This relieves your family of the burden of making difficult decisions under emotional duress. Through pre-funding your plan, expenses will be covered when you need them to be. That's guaranteed.
Our plans offer a variety of payment options to fit most everyone. Choose the payment option that is right for you.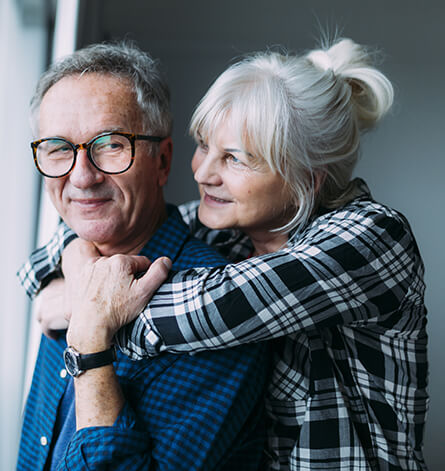 Pre-Planning Checklist
Funerals can be overwhelming. Even when you plan ahead, the funeral pre-planning process can seem like a lot to handle. At Naples Funeral Home, we can help you every step of the way. Our helpful professionals are happy to assist with planning a funeral or memorial service that will bring you peace.
Prepare Essential Information

A funeral pre-planning service can be trusted to handle some aspects, but others need your personal touch. For instance, be sure to make a list of individuals who should be contacted in the event of an emergency or death. Only you know which of your loves ones and friends you want to notify.

Also, consider the obituary. You can write it yourself, or if you would rather, you can simply put your requests regarding the obituary into writing. You can decide where you want the obituary to appear and if you'd like to publicize the memorial information. If you require guidance, our professionals are happy to help.

Plan Service Details

Memorial services are as unique as individuals. You can make yours special by planning the following details:

Service location and cemetery lot
Casket style, material, and additional options
Flowers and music
Eulogies and speakers

Whether you'd like a religious service or a non-denominational memorial, we can help you decide and plan the particulars.

Arrange Legal Elements

Legal proceedings are important to remember as well. Review your will with your lawyer and appoint an executor. Speak with your family members regarding assets and possessions, and address funeral costs and payment. At Naples Funeral Home, we want this aspect of your planning to be as simple as possible, which is why we work with you to arrange everything to your satisfaction.

Plan your funeral with Naples Funeral Home. Call us at 239-775-4255.