Mrs. Leta Faye Davis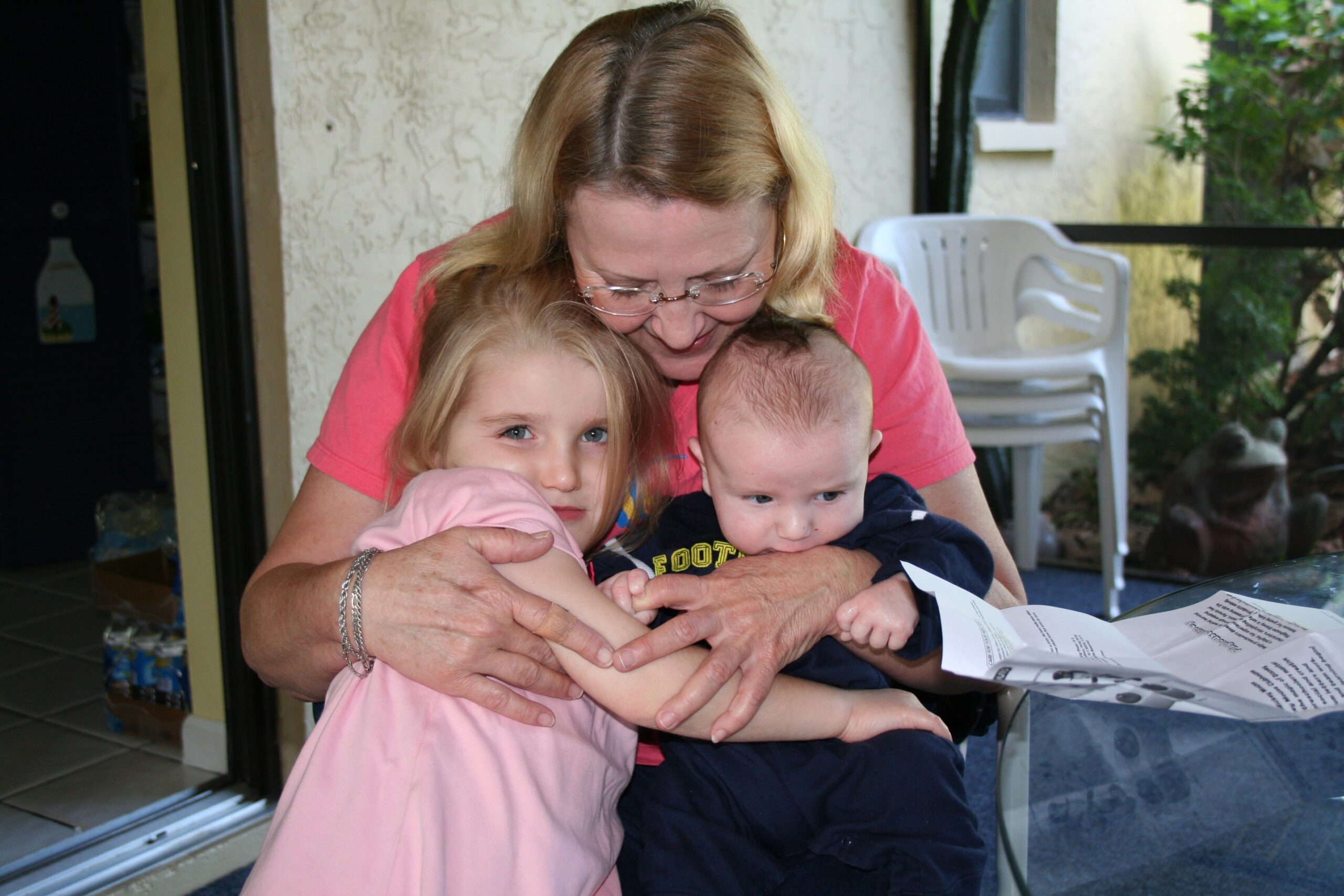 Mrs. Leta Faye Davis
November 2, 1949 – July 11, 2021
A cherished wife, mother, sister, and grandmother, Leta (Evans) Davis, 71, went home to be with the Lord on Sunday, July 11, 2021. Born on November 2, 1949, in Laurel Creek, West Virginia, she was the youngest of eight children born to Henry and Ersie Evans. Leta grew up in Man, West Virginia, where she met her husband, Larry Davis. They wed in December 1967 in Naples, Florida, and made the sleepy little fishing town their lifelong home.
Leta was known as an incredibly generous soul with a big smile and an infectious laugh. She was a wonderful friend who touched many in her life in a uniquely-Leta way that will be forever imprinted on our hearts.
For over 53-years, Leta was a devoted wife to her husband Larry, who will love her with all of his heart and soul until the day he sees her again in heaven. Their two children, Melanie (Davis) Bocock of Naples and Patrick Davis of Bradenton, loved their mom beyond measure. She was the fabric of their family and leaves an unfillable void in their hearts.
Leta lived for her two grandchildren, Erin and Mason Bocock, enthusiastically converting her home into "mammaw-preschool" for the duration of their toddler years, where she offered them endless hugs, kisses, learning, play, and homecooked meals. Her legacy lives on in the lessons she taught them and the unconditional love she poured into them day in and day out.
Leta leaves behind her niece Billie Collins of Naples. Close in age and raised as sisters, the pair was inseparable for 71 years, even living next door to one another in Naples for over 40 years. Billie and Leta's bond was a perfect amalgamation, allowing them to lean on one another throughout life.
Leta is also survived by her older brother Charles Evans of Dry Prong, Louisiana. He meant the world to her, and she always looked up to him, speaking very proudly of what a Godly man he is.
Also surviving are beloved son-in-law, Eric Bocock – with whom she had developed a very close relationship – and many cousins, nieces, and nephews who were all near and dear to her heart. Leta was preceded in death by her siblings Jean Drautz, Gloria Pearl Falk, William Lusby Evans, Hazel Banfield, Oscar Evans, Fred Evans, and her sweet parents Henry and Ersie Evans.
It was Leta's wish that her ashes be scattered at the final resting place of her dear mother and father at the Evans Family Cemetary in Mingo County, West Virginia. A celebration of life will be held in Naples, Florida, at a future date to be determined.
Condolence