Mrs. Jenny Ann Dimino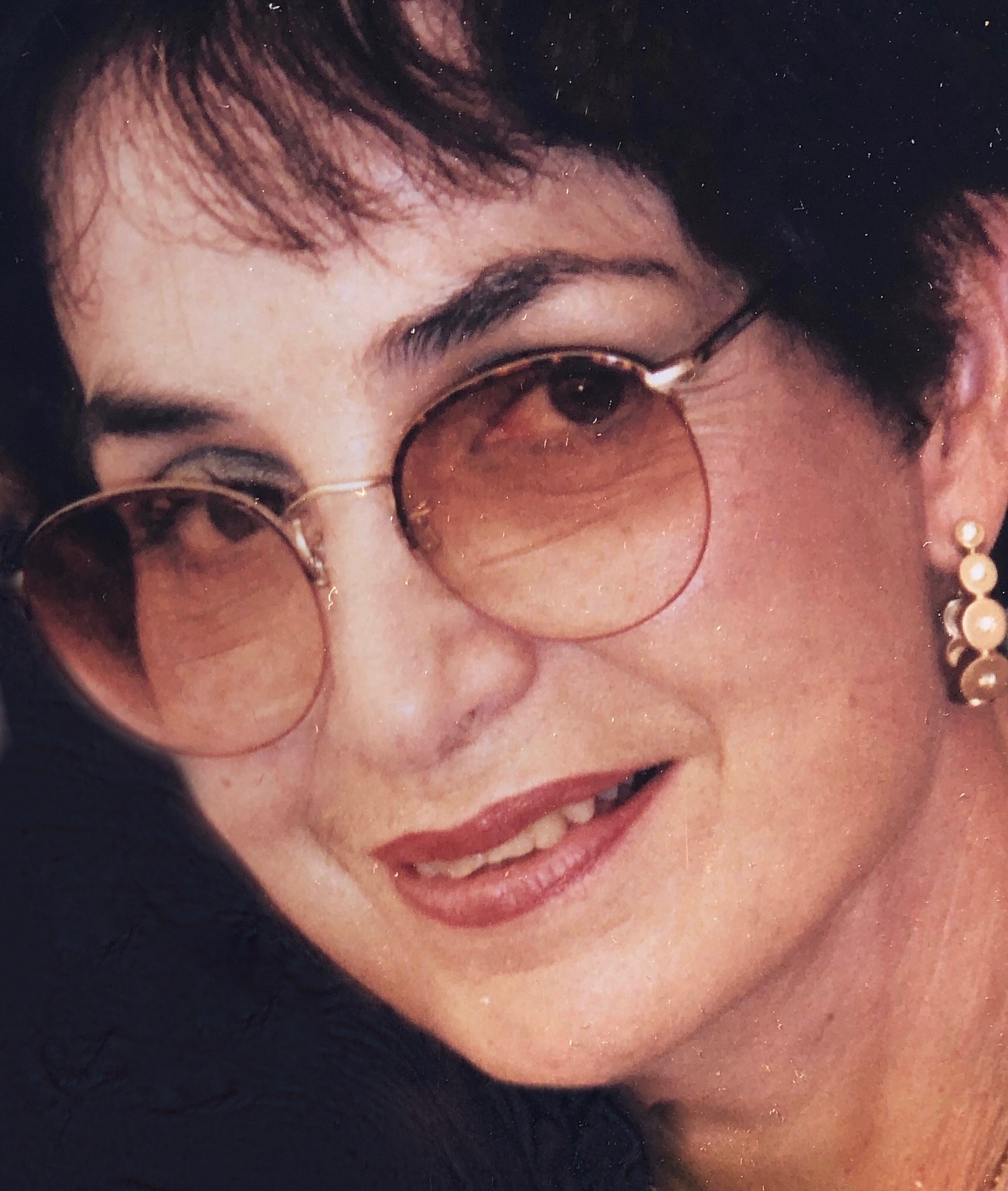 Mrs. Jenny Ann Dimino
July 26, 1939 – January 14, 2020
Jenny Ann Dimino, 80, died peacefully at 6:40 A.M on January 14th 2020.
Jenny was born on 7/26/1939 in New York, NY and has been a resident of Naples for 26 years.
She is survived by her husband James Dimino who she described as the love of her life for the last 60 years. Theirs was a incredible love story. She was a loving mother and mother-in-law to Denise, Debra, Chris and John. She was an extraordinary grandmother and secret keeper to Gillien, Chelsea, Gianna, Serena and Christina.
Jenny was a beautiful, smart, strong, passionate woman who lived her life to the fullest. She was a pioneer of her time, having a successful career as a female Wall Street trader. She held down a career all while creating a loving home for James, Denise and Debra.
She will be loved and remembered for all time. She will rest peacefully with her parents Gilda and Gasper Cannella. Her legacy will live though her family.
Viewing will be held Thursday January 16th from 6-9 P.M at Naples Funeral Home 3107 Davis Blvd, Naples FL, 34104. with a mass on January 17th at 10 A.M at St. Peter the Apostle at 5130 Rattlesnake Hammock Rd Naples Fl 34113. Interment to follow at Naples Memorial Gardens.
Condolence