Mr. Thomas Richard "Tommy" Diaz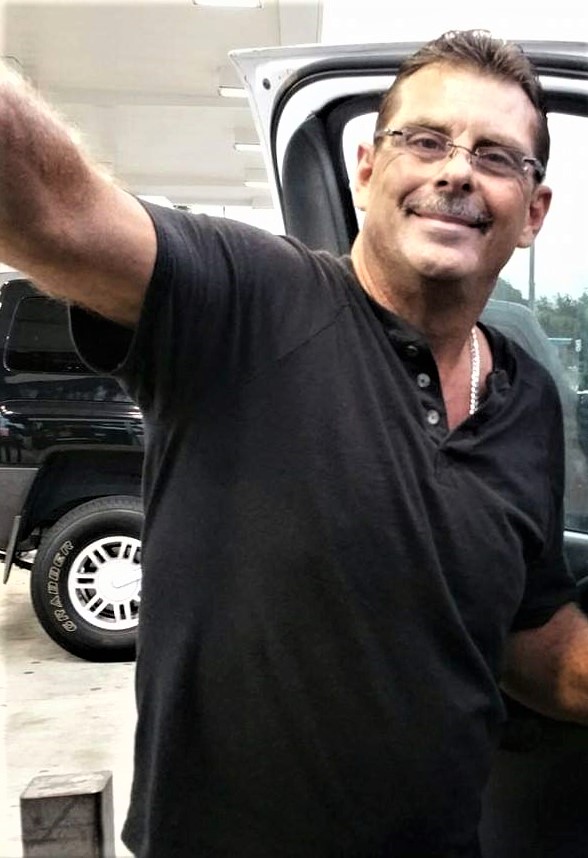 Mr. Thomas R. "Tommy" Diaz
May 25, 1967 – June 24, 2020
It is with a heavy heart that we announce the passing of our beloved Tommy Diaz. Tommy was born in Manhattan, NY in 1967. He passed away June 24, 2020 at his home in Naples, Florida. His death was unexpected . He had a massive heart attack at the age of 53. Tommy is survived by the love of his life his wife Gabriela Diaz and his beautiful daughter, who he called "Princess" Nicole Lynn Diaz and his Beloved Dog Mia Diaz.
He was the son of his late Mother Joan Patricia Diaz.
He is survived by his Parents: (Father & 2nd Mother) Thomas & Carol Diaz. His siblings include his Brothers Doyle Sr (Taura) Dunnam and Heath (Landis) Chilcoate , His Sisters Phyllis Stuck, Becky (Dave) Goodacre and Christine (Greg) Pereira, Tommy is also survived by many Aunts, Uncles, Nephews, Nieces and Cousins and has extended family members in Boston, New York, Maryland. Colorado, Virginia, West Virginia and Florida. He leaves behind his longest standing Best Friend through Life, David Rice and His two best buds Dave Putnam & Todd Waryck.
Tommy was a true devoted fan of the New York Giants! !He was hardworking and a sincerely devoted family man. He had strong Spiritual values and a Passion for Living and a love for life. Tommy had many friends. He valued friendships and always strived to help those he cared about and loved.
There will be a funeral service held at:
The Naples Funeral Home 3107 Davis Blvd Naples, FL 34104
Tuesday June 30, 2020 – Service 3-5pm
Also Celebration Of Life at:
The Tree Of Life Church 2132 Shadowlawn Drive Naples. FL 34112
Tuesday June 30, 2020 Service 6-8pm
Condolence