Mr. Richard S. Pluta, Sr.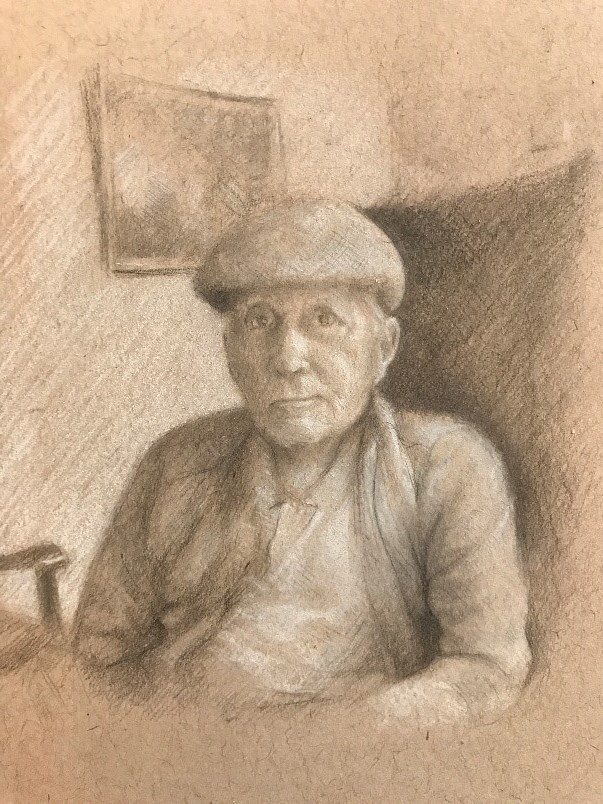 Mr. Richard S. Pluta, Sr.
May 1, 1931 – October 1, 2019
Richard, 88, passed peacefully into the warm embrace of Our Lord, on October 1, surrounded by his loving family. Born May 1, 1931 in Chicago, Illinois residing in Naples, FL for the last 28 yrs. Preceded in death by his wife JoAnn, survived by his children Carolyn (Kurt) Jacob, Jolene (Eric) Streiff, Marilyn (Mark) Todd, John (Consuelo) Pluta and Richard (Deborah) Pluta, he provided us a legacy of honor and distinction. He proudly welcomed the next generations of 25 Grandchildren and 17 Great Grandchildren. Richard served in the Korean War under the Army Corps of Engineers as a medic through November 1953. An avid fisherman and craftsman, who was always equipped (talents and tools) to repair and resolve every household project. He was employed by the City of Chicago and worked in the water department for 38 yrs. We miss him every day, but will find peace in cherishing his memory forever. His life will be celebrated at a funeral Mass on October 18th at 10 a.m. at St. Peter of the Apostle 5130 Rattlesnake Hammock, Naples, FL 34113 with a private internment ceremony following. In lieu of flowers, please offer your donations to Solaris Healthcare Imperial Rehabilitation Department, 900 Imperial Golf Course Blvd., Naples, FL, 34110.