Mr. Leo Fitzpatrick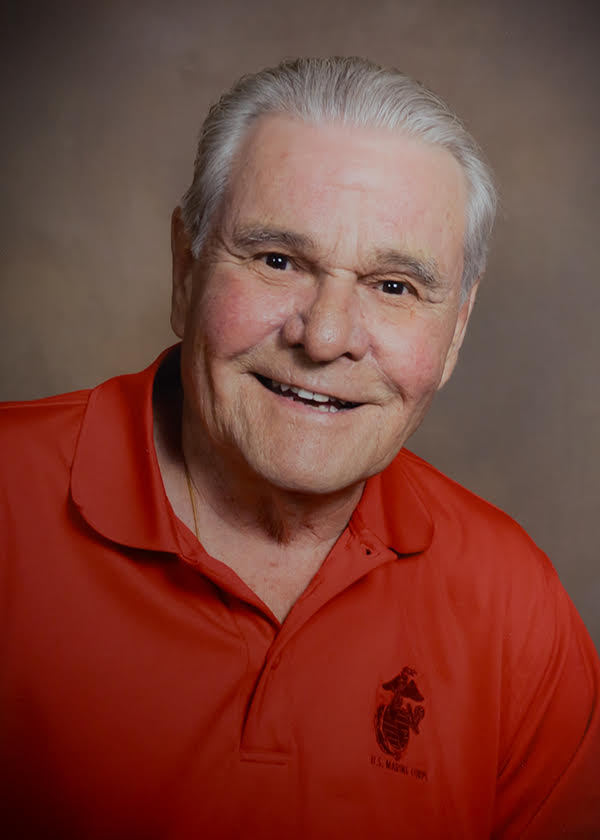 Mr. Leo Fitzpatrick
January 8, 1940 – March 23, 2020
After a courageous battle with lung cancer, COPD and heart disease, Leo Fitzpatrick passed away peacefully, March 23, 2020 at his winter "home" in Naples, FL under VITAS Hospice care with his wife, Judy, by his side and Hospice music therapy – "-you are mine and I am yours."
Leo, born in Bronxville, NY, son of the late Clara Flynn Fitzpatrick Partner & late Patrick Fitzpatrick. Leo called Newington, CT home for the past 41+ years. Leo graduated from Hartford Public High School (1959) and attended St. Benedict Seminary (Wisconsin)for a year. He graduated from Manchester Community College and Central Connecticut State Teachers College (now CCSU) class of 1971. He taught Distributive Education at Windsor Locks High School ('72-'74) and worked for Monarch Life Insurance. Leo was founder and proud owner of CT School Pictures until 2000. He loved taking the children's pictures and helping the schools.
Leo was very proud of his military service in the Marine Corps (1960-1966) and US Army Reserves (1976-2000), retiring as a Master Sargent. Having served USMC in Okinawa (Armed forces Radio & TV); Viet Nam; and Information Services in LeJeune, NC; multiple assignments in the USAR, Leo was awarded numerous commendations and medals. Leo was active in the Marine Corps League – Hardware City Detachment having been named Marine Of the Year (2009) and was also Past Commander of VFW 9929 (Hannon-Hatch), West Hartford. He was also a life member of NB Elks. He was a member of ST. Mary Church (Annunciation Parish, Newington, CT) and ST Peter the Apostle Church (Naples, FL).
Leo was predeceased by his parents and his brother Gerard (Rosemary) Fitzpatrick, & Uncle Fr. Joseph Flynn. Grateful having shared his life, he is survived by his wife of 41+ years, Judy Fitzpatrick; niece Theresa (Brian) McHugh; nephews, Michael Fitzpatrick, Timothy (girlfriend Gina) Fitzpatrick, Sister-in-law, Alice Cox, Brothers-in-law: Robert (Kathy) Dillon, Thomas Dillon, John (Cheryl) Dillon; the "Irish cousins", Flynn and Bartels cousins, numerous nieces and nephews as well as the 8 "grands" and many friends.
In lieu of flowers, Leo's request was that people do something special for others and then raise a toast to him. There will be a Celebration of Life Mass in CT at a date to be determined. Interment will be in Arlington National Cemetery, VA.
Condolence