Mr. John Raymond Fogler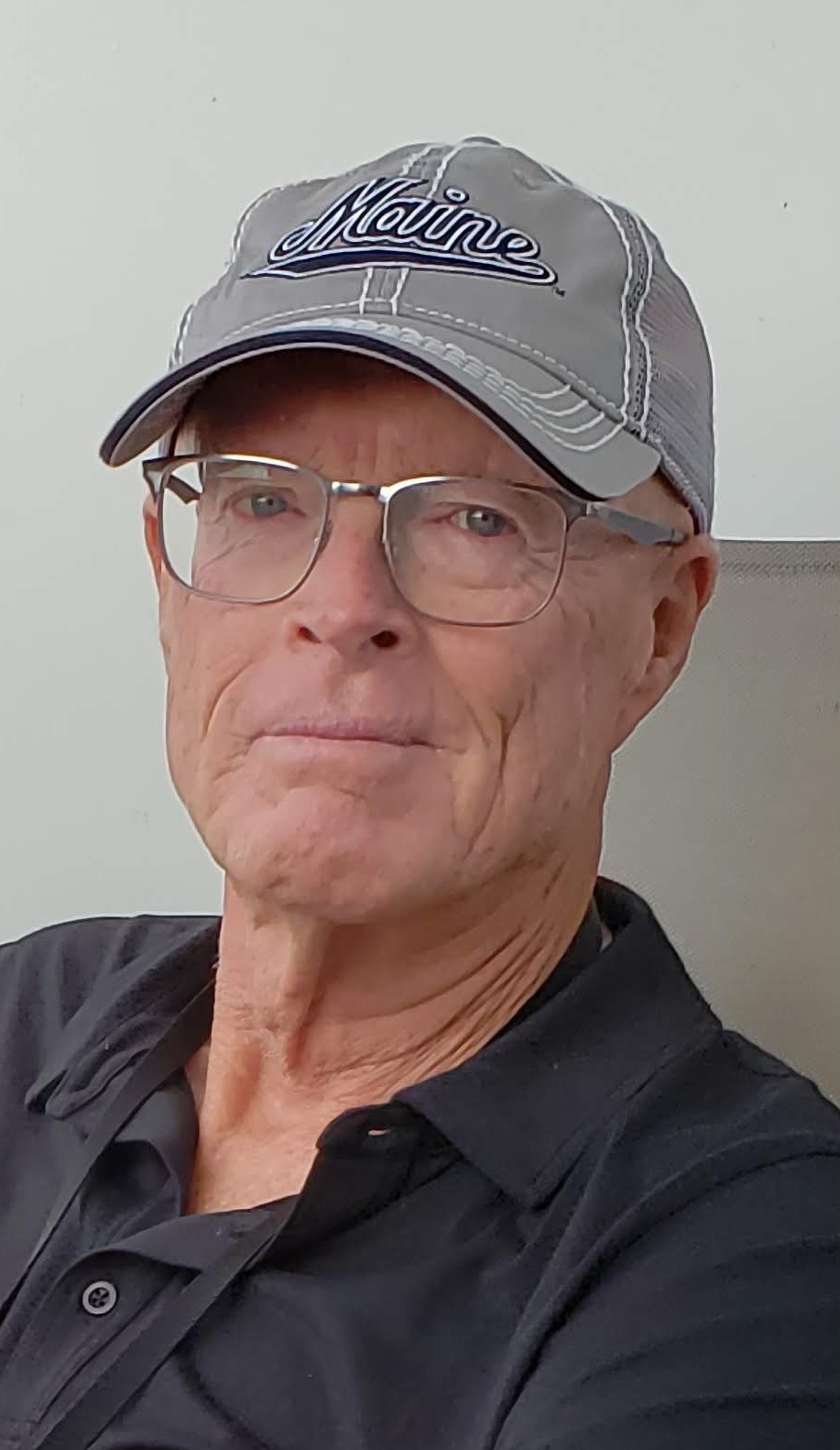 Mr. John Raymond Fogler
February 16, 1945 – September 5, 2019
John Raymond Fogler passed away on September 5th, 2019 after a brief battle with Acute Myeloid Leukemia.
John grew up in Rochester, NY and graduated from Irondequoit High School in 1963. He then attended the University of Maine and graduated in 1967. While at the University of Maine, John met Kathy Fogler (Holtan), his loving wife of 53 years. John then went on to receive his Master's Degree in Science from Colby College Waterville, Maine.
John and Kathy started teaching school in Maine for one year and then moved to Scarsdale, NY, where they taught for another two. John then went on to teach and administrate at Iona Preparatory School in New Rochelle, NY for 30 years. He loved his time at "the Prep," and he and Kathy eventually moved to New Rochelle, NY.
After retiring in 2001, John and Kathy moved to Naples, FL. They enjoyed cruising all around the world with each other and visited 6 out of the 7 continents. They also loved spending family time in Maine and New York. While in Naples, John enjoyed the warm weather and the ability to exercise all year long.
John is survived by his wife Kathy and two daughters, Amber Fogler-Tortora and Krystal Fogler Lavigueur. Amber and her wife Jennifer reside in New York City, NY with their 9-month old daughter Riley Ray. Krystal and her husband Frank reside in Brewer, ME with their two daughters, 11-year-old Brynn Mary and 9-year-old Bixby Kim.
At the request of John's family, there will be no visiting hours or services. Gifts in memory of John can be made to the University of Maine Department of Athletics payable to the University of Maine Foundation, Two Alumni Place, Orono, Maine, 04469-5792 or online at our.umaine.edu/johnrfogler.
Condolence