Mr. David Jerome Arneson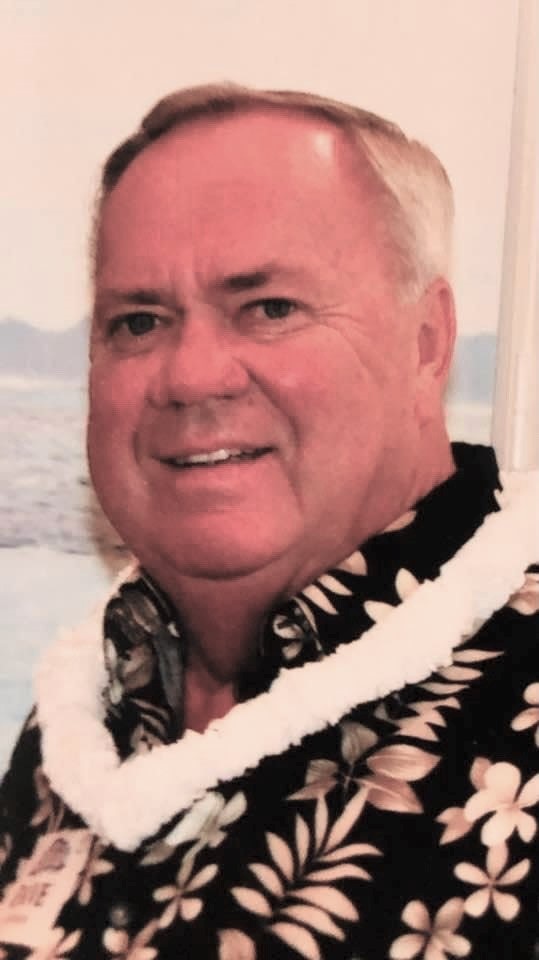 Mr. David Jerome Arneson
May 24, 1944 – June 3, 2021
David Jerome Arneson, longtime Naples, FL resident, passed away on June 3, 2021. Born May 24, 1944 in Clarkfield, MN, Dave was the son of Truman and Mavis Arneson. Dave grew up in Montevideo, MN and was baptized and confirmed in the Lutheran faith. He graduated with the class of 1962 from Montevideo High School. Dave married his high school sweetheart, Carol (Sachariason) on February 13, 1965 and they moved to Hudson, WI. Dave and Carol had one son, Troy Arneson, and two daughters, Lisa Arneson and Jody Cahill.
Dave received his Bachelors of Science from the University of Wisconsin – River Falls with a major in Business Administration and a minor in Math on November 12, 1972. He was employed by Minnesota Mining and Manufacturing (3M) for 35 years and worked in the research and automotive divisions. He had an inventive, entrepreneurial spirit and holds several patents for products he created.
Dave spent most of his career at 3M in Hoffman Estates, IL where he was responsible for the Midwest territory. He enjoyed all of his colleagues during his different positions at 3M. Dave retired from 3M in the Ft. Lauderdale area and eventually moved over to the Naples area. Dave enjoyed the midwestern feel of Naples and all that the west coast of Florida had to offer him in his retirement.
Dave was always the life of the party. He enjoyed spending time boating and fishing whether he was on one of the 10,000 lakes of Minnesota, the St. Croix River, the Atlantic Ocean, or the Gulf of Mexico. He was a devoted Green Bay Packers and NASCAR fan. He enjoyed traveling and spending time with all of his friends from the Tropicana Swim & Tennis Club in Hoffman Estates, IL. He spent many summer nights roasting pigs for the Trop parties, including some with several players from the 1985 Chicago Bears, as well as helping to build floats for the 4th of July parade.
Dave is survived by his ex-wife Carol; his three children and their spouses, Troy (Rebecca Shawver), Lisa (Seth Grummel), and Jody (Kevin Cahill). He was a fun-loving grandpa to his three grandchildren, Travis Arneson (17), Morgan Cahill (16), and Emmett Cahill (10) and his grand dog, Lucy, and grand cats, Olive and Oakley. He was an older brother to Ron Arneson (Kathy), Laurie Hendrickson (Shorty), and Gail Whittington and uncle to many nieces and nephews in Minnesota, Colorado, South Dakota, and California. He was preceded in death by his parents; his sister, Marsha DeEstrada; his nephew, James "Binky" Nunn; and special friend, Judy Shannon.
There will be a celebration of his life with a reception in the Naples area and in Illinois later this year. In lieu of flowers, please consider a donation to the American Kidney Fund (https://www.kidneyfund.org) to help patients who can not afford their much needed dialysis treatments.
Condolence