Mr. Daniel William Sylvest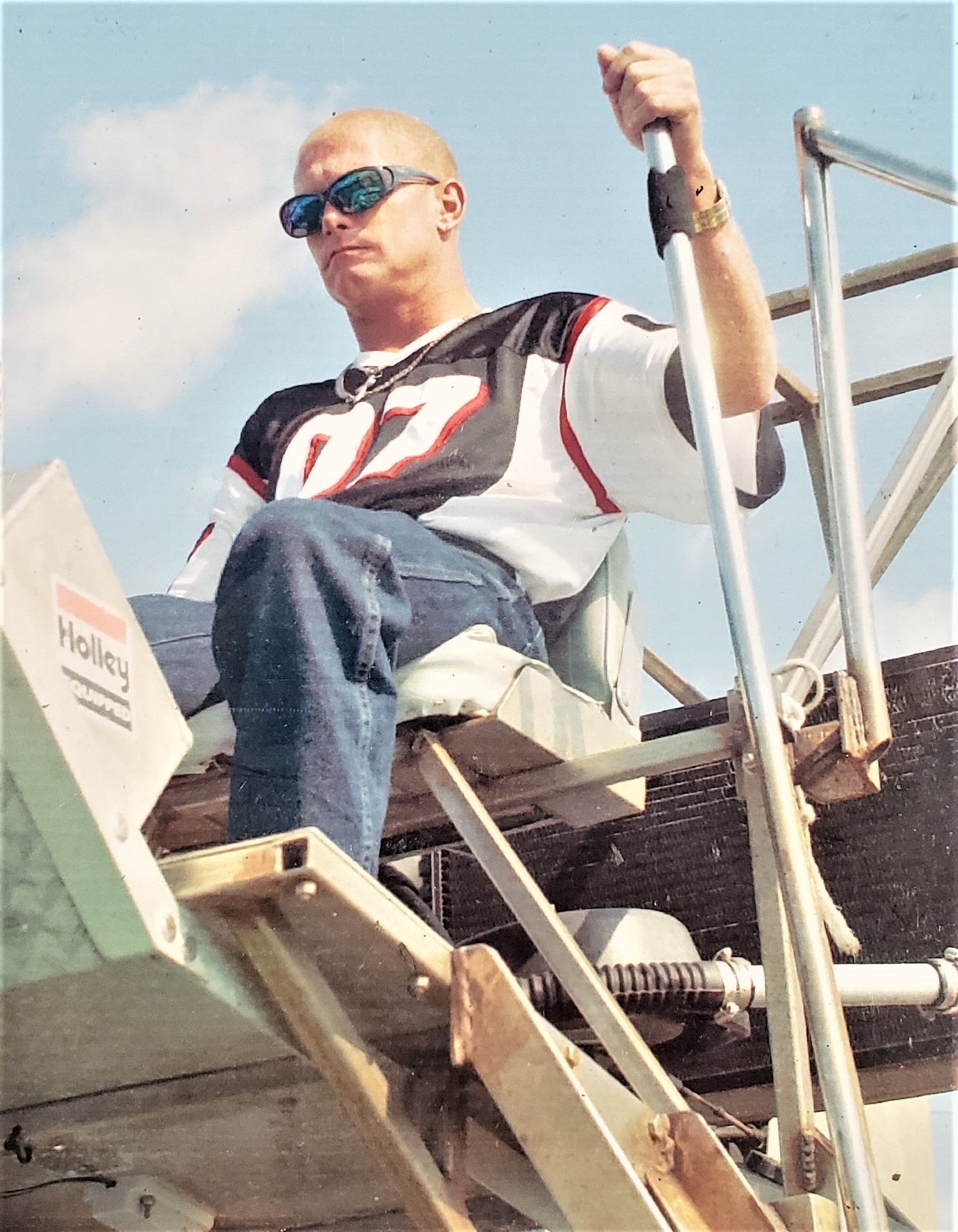 Mr. Daniel William Sylvest
January 29, 1966 – July 31, 2020
Daniel William Sylvest, age 54 of Copeland, passed away peacefully at home on July 31, 2020, surrounded by family. He was born in Hialeah, Florida on January 29, 1966 to Jim and Carol Sylvest.
Daniel is survived by his loving wife, Nichole Sylvest; parents, Jim and Carol Sylvest; sisters, Cindy Blake and Christina Johnson; children, James, Kevin, Wesley, Haylee Twedell, and Wyatt; nine grandchildren; and many extended family members and friends.
Memorial services will take place at First Baptist Church of Everglades City at 11:00am on Saturday, August 15, 2020. Arrangements entrusted to Naples Funeral Home, 3107 Davis Boulevard, Naples, Florida 34104 (239)775-4255.
Condolence