Mr. Craig C. Clair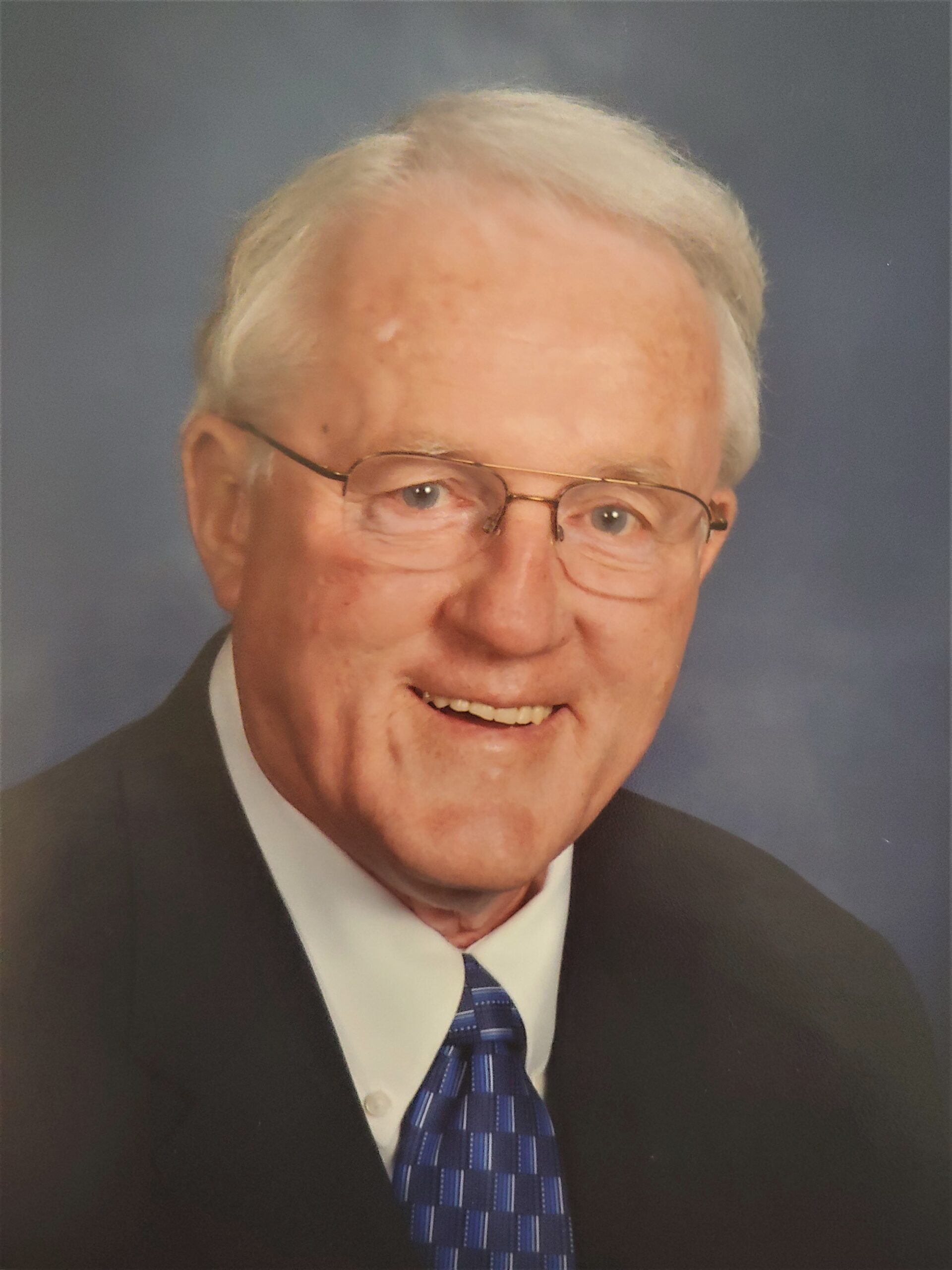 Mr. Craig C. Clair
July 6, 1941 – March 2, 2021
Craig Charles Clair, 79, of Naples, Florida and formerly of Schaumburg, Illinois and Ludington, Michigan passed away peacefully at Memory Care of Naples on March 2. 2021. For the last almost 6 months, he received loving care from the Memory Care and Avow (hospice) staff. He has had Parkinson Disease for the past 7 years.
Craig was born in Chicago on July 6, 1941. He is survived by his wife of 53 years, Dorothy Clair. He has one son, Nathan (Jill) Clair and three granddaughters, Kylan, Hadley, and Juniper of Dexter, Michigan. His brothers John (Lori) Clair of Nocatee, Florida, Jerry (Cathy) Clair of Baileyville, Illinois, and Tearlach (Siubhan) Sinclair of Menominee, Michigan; Sister, Randi (Kent) Franklin of Nocatee, Florida. Craig has nieces and nephews, cousins and many dear friends.
He was preceded in death by his grandfather, Charles H. Shepherd, father, John Clair and mother, Betty-Lou Clair.
Craig retired from teaching after 23 years in 2004. Since then, he has spent winters in Naples, Florida and summers in Ludington, Michigan. In 2018 Florida became his primary residence.
Funeral arrangements will be made by Naples Funeral Home at 3107 Davis Boulevard, Naples, Florida 34104.
A memorial service will be held at First Baptist Church of Naples on March 15, 2021 at 11 am. In lieu of flowers, memorial contributions in Craig's name may be made to the music department at First Baptist Church, Avow Hospice or Memory Care of Naples, Florida.
A graveside service will be held at Lakeview Cemetery in Ludington, Michigan in the summer of 2021. Memorial contributions can also be made to Cornerstone Baptist Church, 121 Nelson Road, Ludington, Michigan 49431.
Condolence